news
Full House at the Dominican Film Showcase in Miami, Orlando and Fort Lauderdale!
September 10, 2019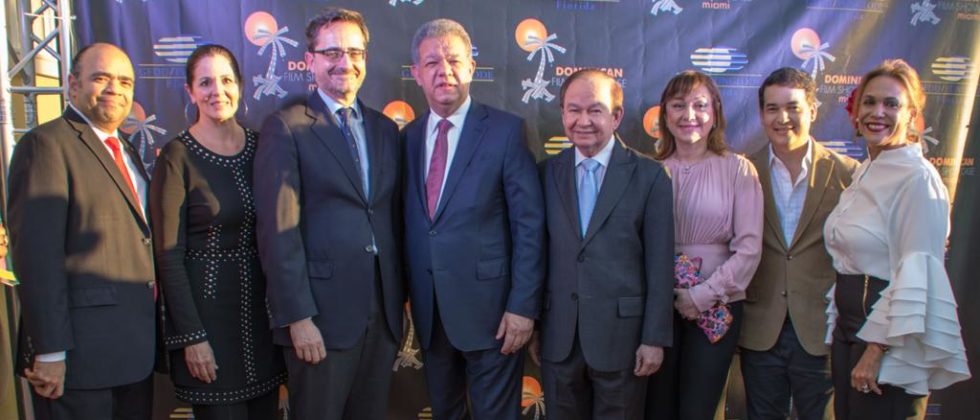 GFDD/Funglode, in collaboration with several organizations including the City of Miami Dade, Latinos United, the General Consulate of Spain in Miami, the Dominican Republic Film Commission (DGCINE), among others, hosted the Dominican Film Showcase in Florida, from September 6 to 8, 2019.
The showcase included special screenings of the Dominican film "Lo que siento por ti", directed by Raul Camilo, and "Colours", by Luis Cepeda.
Screenings took place at the Manuel Artime Center & Theatre of Miami, the Auditorium Central Christian University of Orlando, and the Savor Cinema of Fort Lauderdale.
Renown Dominican journalist Eliseo (Ellis) Pérez was recognized during this Dominican Film Showcase, as well as the Spanish Consul in Miami, Creis Estrada. The Dominican Film Showcase was dedicated to Spain this year.