news
InteRDom Participated at The International Student Day at CUNY Bronx Community College
March 12, 2020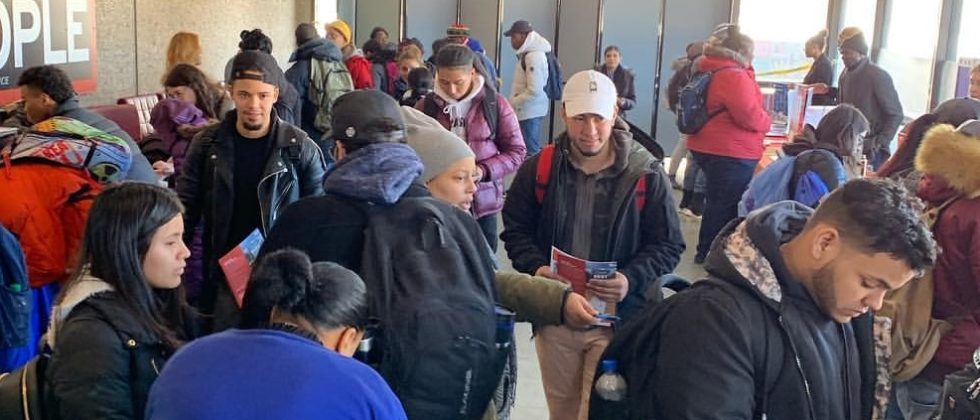 InteRDom Coordinator Manuel Medrano just finished an exciting event celebrating International Education Day with CUNY Bronx Community College, by participating in an interesting event on March 3, 2020, designed to increase students' awareness of and participation in international study, internship, work, and volunteer programs.
The event boasted the participation of more than 12 CUNY departments. International Student advisors' representatives collected resumes and spoke to many students interested in business, communications, international relations and political science opportunities in the U.S & abroad.
The event attracted more than 60 students who were interested in learning about the different university clubs and the work the career center does in terms of local and international opportunities for international students. Students had the opportunity to learn about other countries where faculty have traveled and receive recommendations regarding study abroad programs.
InteRDom, an initiative of Global Foundation for Democracy and Development (GFDD) and Fundación Global Democracia y Desarrollo (Funglode), is the premier internship, research and academic study program in the Dominican Republic. It offers international students the opportunity to research important topics at the forefront of the United Nations agenda, obtain professional experience by interning with Dominican organizations and businesses related to their fields of study and/or earn academic credits by taking courses and seminars at a local university.