news
Interested in Conducting Research in the Dominican Republic?
February 12, 2020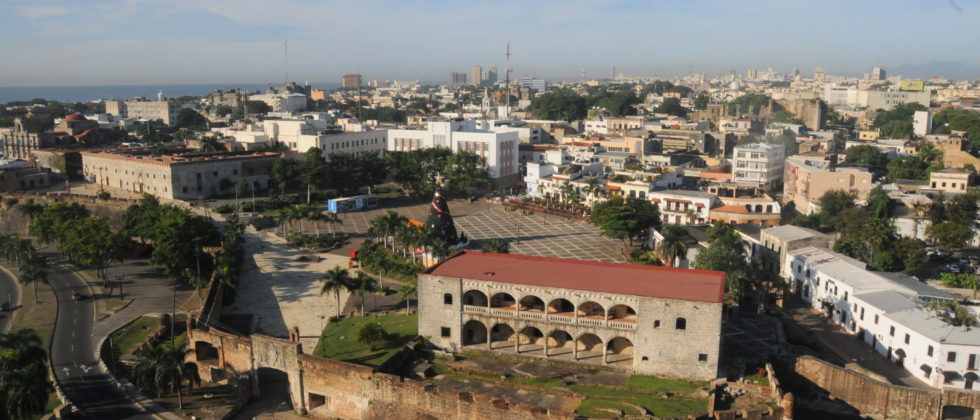 Join our community of scholars that contributes to the growing body of research on matters of international concern directly impacting the Dominican Republic.
Fellows Program, an initiative of GFDD and Funglode, accepts applications from Masters and PhD level candidates and it seeks to generate thought-provoking and innovative new research on issues at the forefront of the United Nations' agenda and to the country's social-economic, democratic and cultural sustainable development in the areas of education, health, urban development, history, gender, economy, environment, sustainable development and law.
Benefits of researching with us:
Access to some of the Dominican Republic's most innovative thinkers and prestigious private and public institutions
Opportunities to join seminars and conferences offered by top national and international speakers at Fundación Global Democracia y Dessarrollo (Funglode), founded by the former President of the Dominican Republic, Dr. Leonel Fernandez
Insights from a dedicated local academic advisor
Exposure to a rich intellectual and cultural life in the Dominican Republic
Opportunity to conduct surveys in different provinces of the country
Publication of the research work and the presentation of it at the Economic and Social Council of the United Nations in New York City. Copies of the published work to distribute among friends and collaborators
Freedom to choose the length of your program
Office space at the Funglode
Access to the biggest library in the country, Juan Bosch Library at Funglode
Roundtrip airfare offered by the Program
Complementary Housing
Local transportation
Local medical insurance
Join us Today!