news
New Website for GFDD!
August 5, 2019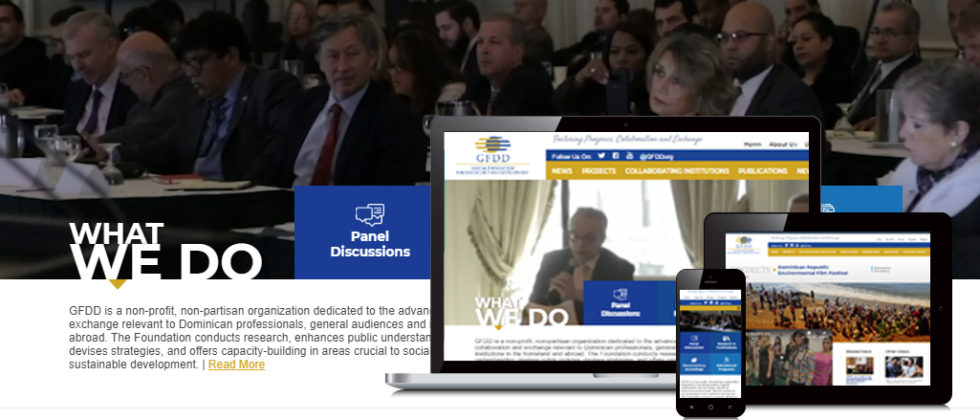 GFDD is proud to announce and share with all its followers and collaborators a new institutional website. The site, while maintaining the same domain address: www.globalfoundationdd.org, has improved functionalities and a redesigned layout and appearance.
The modern site is now optimized 100% for mobile devices and presents a better display of multimedia content (pictures and videos). In addition, GFDD's institutional website now uploads its content faster than before.
Finally, and in an effort to continue improving the institution's engagement with its audience, the website will better showcase GFDD's daily activities and all its initiatives' accomplishments.
GFDD is also continuing its presence in social media, as @GFDDorg in Twitter and @GlobalFoundation in Facebook.