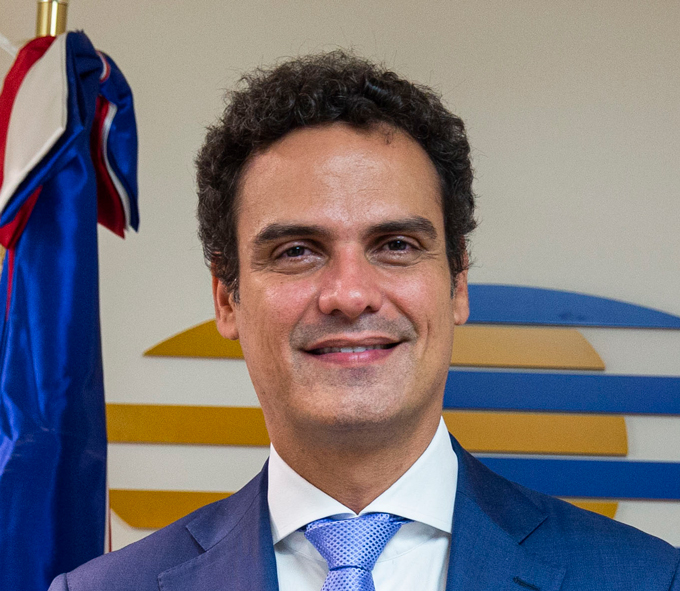 Wednesday, November 27, 2019. 3:00pm.
Paulo Abrao
Executive Secretary for the Inter-American Commission on Human Rights of the Organization of American States (IACHR/OAS)
About Paulo Abrao
Abrao is the Executive Secretary of the Inter-American Commission on Human Rights (IACHR) since August 16, 2016. A Brazilian national, he has a PhD in Law, was a law professor in Brazil and Spain, he was the Executive Secretary of the Institute for Public Policies on Human Rights of MERCOSUR and Chairman of Brazil's Amnesty Commission, in charge of the policies on reparations and memory for the victims of the dictatorship.
In the past he was Brazil's Secretary of Justice, he was Chairman of the National Committee for Refugees and of the National Committee against Human Trafficking. He has professional experience in the management of public policies, as well as financial and budgetary administration. He has worked in the academic, non-governmental, governmental and international areas, coordinating plural and diverse working teams. He also has experience in fundraising and directing international cooperation projects in partnership with international organizations.
About this Roundtable
Topic: IACHR's process looks like for an individual citizen who wants to file a human rights violation complain. Abrao went over the 3 mandates that guide the IACHR; the individual petition system, monitoring of the human rights situation in the Member States, and the attention devoted to priority thematic areas.
Location: GFDD, 1629 K St. NW Suite 1100 Washington, DC 20006
Time: 3:00 PM (EST)
Date: Wednesday, November 27, 2019
Your Participation is welcome! Session is closed.
News