Panel
Discussions
Public exchange of ideas, giving experts and audience members the opportunity to discuss a particular topic of importance to the national and international community.

Research & Publications
GFDD carries out research on issues related to the sustainable socio-economic and cultural development.

Documentary Screenings
An innovative way to promote dialogue and the exchange of knowledge and experience.

Educational Programs
International internships, research fellowships and academic exchange programs create impact locally and globally, while promoting collaboration and intercultural understanding.

GFDD is a non-profit, non-partisan organization dedicated to the advancement of global collaboration and exchange relevant to Dominican professionals, general audiences and institutions in the homeland and abroad. The Foundation conducts research, enhances public understanding, designs public policies, devises strategies, and offers capacity-building in areas crucial to social, economic, democratic and cultural sustainable development.
GFDD promotes better understanding and appreciation of Dominican culture, values and heritage in the Dominican Republic, US and worldwide. | Read More
Articles by Dr. Leonel Fernández
"20 Years Later: The Failure of the United States in Afghanistan", an article by Dr. Leonel Fernández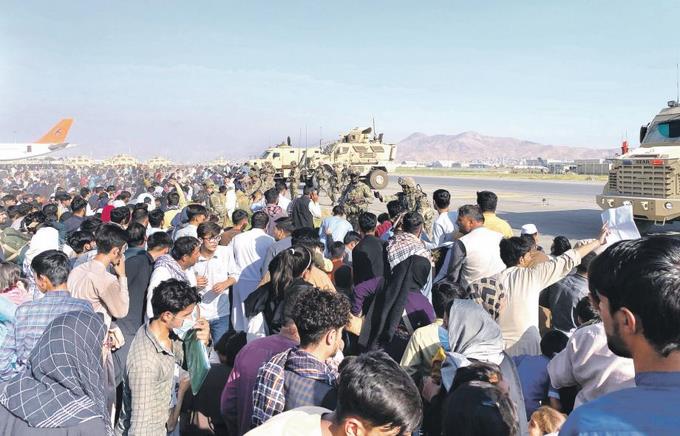 In yesterday´s edition, dated Sunday, August 22, The New York Times published a long and detailed account the U.S. has played in Afghanistan, and also highlights the various mistakes made in the recent withdrawal process of US troops and diplomatic personnel from that nation. And rightly so. The withdrawal process has been chaotic. The images […]
Portal Dominican Community in the US Facing Covid19
The purpose of the Project is to gather and present pertinent and relevant information for the Dominican community residing in the United States regarding the process of the Covid19 pandemic and to report on the current and future repercussions at a socioeconomic, psychological, environmental and cultural level.
Areas of Work and Programs